Solo travel destinations | Travel
3 min read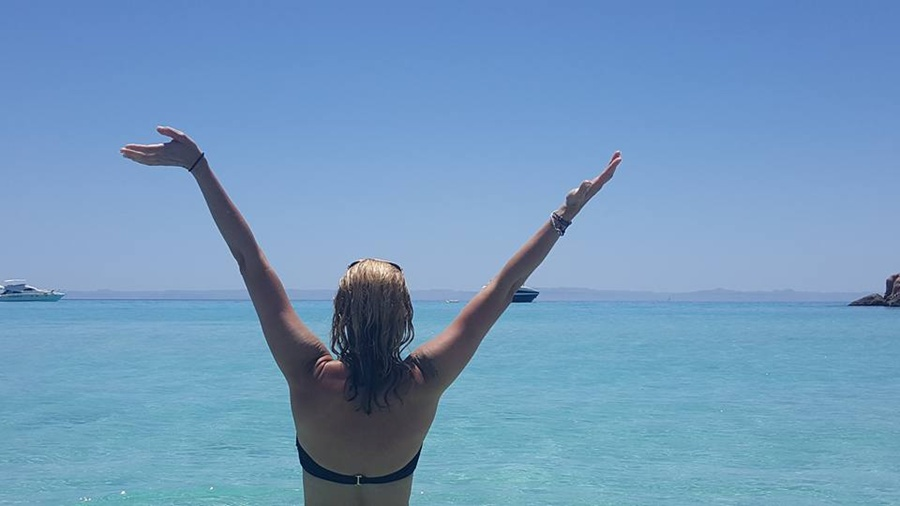 While the prospect of traveling alone may be daunting for some, with advance planning, it can be a road to adventure.
Going on a solo trip isn't a one-size-fits-all proposition. You may want to explore independently, setting your own pace. You may prefer a cruise or an organized tour, where the itinerary is set for you. Or, you could choose a hybrid experience in which you're on your own part of the time but you also take advantage of guided tours.
Whatever your style, a Travel Leaders travel advisor can work with you to plan an experience that meets your needs. Here are some suggestions to get you started.
Cities are a natural attraction for people traveling on their own. They're walkable, with plenty of options for dining and sightseeing. Public transportation makes it easy to explore neighborhoods like New York City's bohemian Greenwich Village, Boston's Italian North End or Seattle's waterfront Ballard district. You'll find a variety of tours that cover a wide range of subjects, like history, culture and food.
Alaska, Hawaii and California regularly turn up on the list of destinations Americans would most like to visit, and a recent Travel Leaders survey shows that they're on the bucket list for solo travelers, too.
Taking a small-group sightseeing trip is a great way to get an up-close view of Alaska and the state's spectacular glaciers. Anchorage, the state's largest city, is a good base. From there, it's a four-hour drive north to Denali National Park. You can rent a car and go at your own pace or take a ride on the Alaska Railroad, which stops at the park entrance.
Each of Hawaii's islands has its own personality. The island of Oahu is the gateway to the chain. It's home to the capital, Honolulu, as well as famous beaches like Waikiki and historic sites including the USS Arizona Memorial. From there, it's a short flight to other islands, like Maui, where you can take a drive along the winding Hana Highway, one of Hawaii's most scenic routes.
In California, sunny San Diego is a great option if you're looking for a beach vacation with the attractions of a city. You'll find more than a dozen beaches, as well as opportunities for hiking, sailing and surfing. When you're ready to go shopping or grab a bite to eat, everything you need is in downtown's historic Gaslamp Quarter, home to boutiques, galleries, restaurants and clubs.
If you're interested in Mexico or the Caribbean, ask your travel advisor about all-inclusive resorts that cater to singles. You won't waste valuable vacation time trying to figure out where to go or what to do. You'll have everything you need to enjoy your trip on the resort property — access to a pristine stretch of beach, great food and lots of activities.
For help navigating any travel plans, contact your travel advisor or connect with one through Travel Leaders/Fly Away Travel.
This content is provided by Travel Leaders / Fly Away Travel, located at 1445 W. Harvard Avenue in Roseburg. Call 541-672-5701 for information.