EASY RECIPE: Cheddar Cheese-Poppy Seed Biscuits | Food/Recipes
1 min read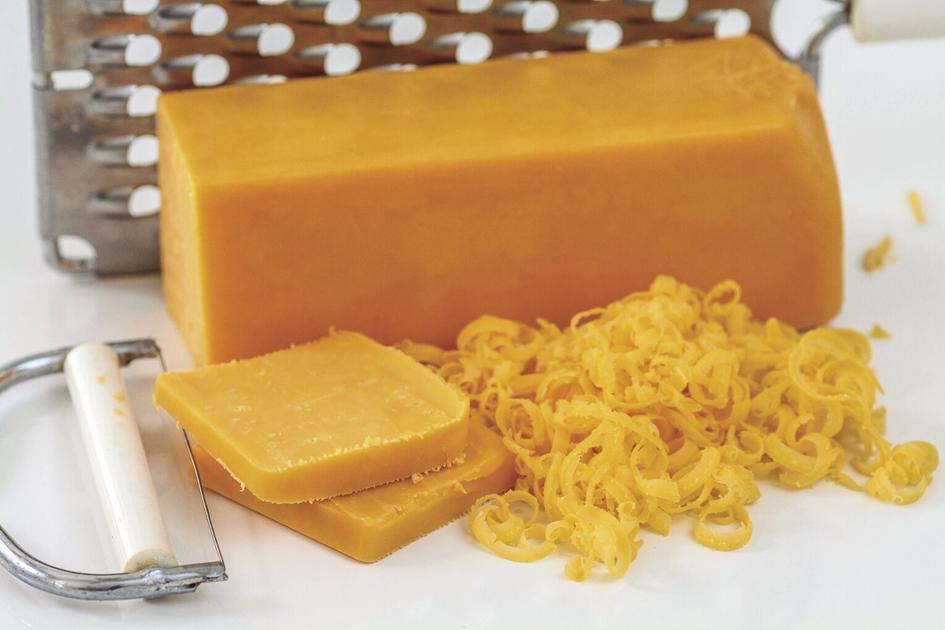 2 1/4 cups Bisquick
1 cup grated cheddar cheese
1 teaspoon freshly ground black pepper
1 cup plus 1 tablespoon skim milk, chilled
All-purpose flour, for kneading
1 large egg
Poppy seeds, for decorating
Heat the oven to 400 degrees. Lightly grease a baking sheet with nonstick oil spray.
In a large bowl, combine the Bisquick, cheese and pepper. Stir in 1 cup of the milk. Turn the dough out onto a lightly floured surface and knead gently until combined, about 10 turns. Pat the dough into a round about 3/4 inch thick. Use a biscuit cutter or overturned drinking glass to cut the dough into 12 rounds, reshaping the scraps as necessary. Place the biscuits 1 inch apart on the prepared baking sheet.
In a small bowl, beat together the egg and remaining tablespoon of milk. Brush the tops of the biscuits with the egg mixture and sprinkle generously with poppy seeds.
Bake the biscuits until lightly browned, 15 to 18 minutes. Serve warm or at room temperature.