Culinary Angels to Host Western-Themed Fundraiser | Community News
1 min read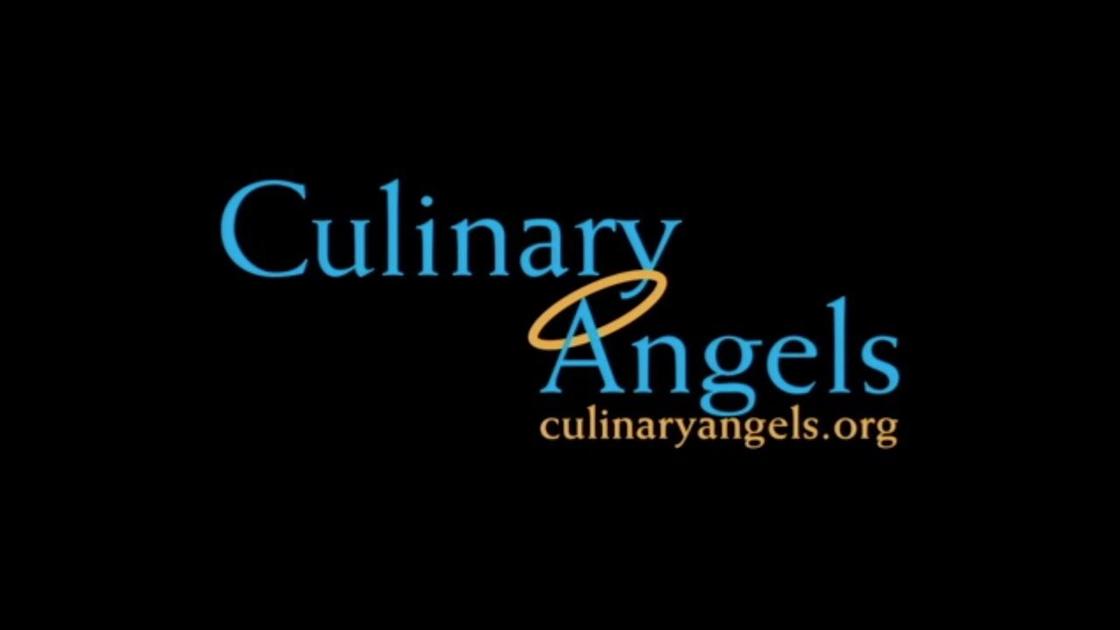 Culinary Angels, a nonprofit that provides meals to residents of the Tri-Valley area with serious health issues, will host Cowboys & Cabernet, a fundraiser with food, wine, and live music, at McGrail Vineyards and Winery on Saturday, Sept. 11.
The Western-themed event will include a barbecue dinner catered by Smoked Seduction and McGrail wines. The Bell Brothers, a singer/songwriting duo from San Francisco whose work ranges from country to Americana and rock, will provide entertainment.
"This annual fundraiser is critical in providing the financial support that keeps our program going throughout the year," according to Lisa McNaney, a cancer survivor and founder of Culinary Angels. "While we have amazing partnerships with local gardens such as Sunflower Hill, Fertile GroundWorks, and Clare's Fare, we have ongoing operational costs that include food and packaging."
The nonprofit delivers high-nutrition, organic meals to individuals undergoing cancer treatment or facing other serious health challenges in Dublin, Livermore, Pleasanton, San Ramon, and Danville.
The evening at McGrail Vineyards, 5600 Greenville Road, Livermore, will run from 6-10 p.m. Tickets are $125 per person and can be purchased at www.culinaryangels.org. Culinary Angels said attendance will be limited this year to ensure social distancing.